BANERJEE MEDICINE ENTERPRISE
Welcome to Banerjee Medicine Enterprise, the best medical shop for all your medical needs. With over 50,000 special products to choose from, we think that you will get satisfaction from our store located in Katwa. Banerjee Medicine Enterprise (BME) was established by Dinabandhu Saha, Rita Saha, and Samridha Saha in the year of 2013 at Bidhan Market, Katwa. We are more than 8 years in this sector. BME offers its service from medicine, drugs to other medical equipment. We deal with more than 50,000 products at an affordable price. BME assures buyers that will never ever compromise quality. We ensure you a pleasant experience all the time, every time from our physical store located in Bidhan Market.
Being a responsible and renowned trader, we at BME have developed and designed a spacious warehouse at our premises located at Bidhan Market, Katwa. This warehouse, that fully air-conditioned, allows us to safely store the different categorized product range and prepare the consignments for our customers. Our warehouse is also strategically located in one of the best locations at Katwa where railway connectivity and bus service are available by 5 mins walking distance so that customers can reach us at their comfort and can save time.
These all our Stockist. All products are also available here.
Please make a call to submit your valuable order.
Why BANERJEE MEDICINE ENTERPRISE
Registered Company
Welcome to Banerjee Medicine Enterprise. BME is the one of the best Registered Stockist in the city of Katwa.
ISO 9001:2015 Certified Company
BME ISO 9001:2015 certified company, certificate no:- 21DQHH73
Cold Room With Refrigerator
BME is the first Stockist in Katwa city who has made COLD ROOM for storage of cold chain products such as medicines,drops,insulins etc.
Strong retail & Wholesale Catering
BME has established strong retail, wholesale, semi-wholesale catering services throughout the districts of Nadia, Hooghly, Birbhum,Burdwan, Murshidabad etc.
Computerised Billing System
BME has innovated Computerised Billing System with UNISOLVE software and also send every bill per customer via E-mail in CSV & pdf format.
Maintained Drug Stores
BME has maintained best Drug Store facility for consecutive eight years in West Bengal.
Quality Assured
At BME, all the products and services are Genuine and Quality Assured by industry experts.
Express Delivery
BME will start the process with Express delivery very soon. Customers at selected pin codes, can choose Express Delivery.
Free Door Delivery
Order and get medicines delivered at your doorstep. *Free Delivery for all orders above Rs. 1500.
Assured savings every time
Discounts, cashback along with bill with Genuine Company Original lot and huge less with each order to ensure you get the lowest prices.
Easy Tracking
We received 24 hours medicine order via mail in CSV/Pdf file. Every order has it's computerised bill and it will be sent to your mail and get bill status online.
Discreet Packing
Secure and tamper-proof packaging to ensure safe delivery of your medicines.
We also believe in Cashless Economy
Make your payment directly into our Phone Pe Account by using Phone Pe number or your UPI ID. Please use your Order ID as the payment reference.
A/C  NAME: BANERJEE MEDICINE ENTERPRISE
BANK NAME : CENTRAL BANK OF INDIA
BRANCH : KATWA
ACCOUNT NO : 3471750921
IFSC CODE : CBIN0283424
NEFT / RTGS Payment Services Available.
ALL  UPI NUMBER
THIS NUMBER : 8637391637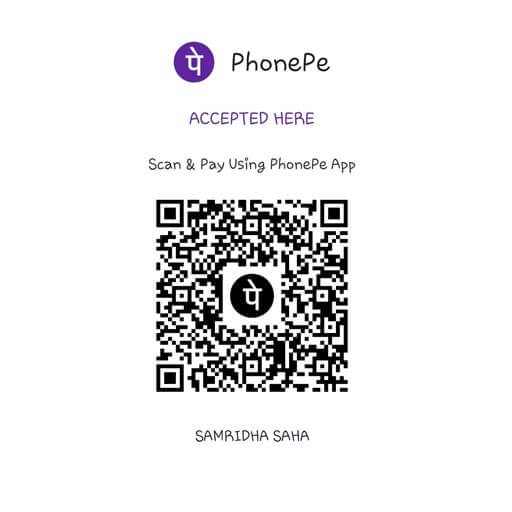 If you order BME for costly vaccine, then our company can bring the medicine easily
Thank You for Visiting Our Website & Hopefully You Will Visit Again For More